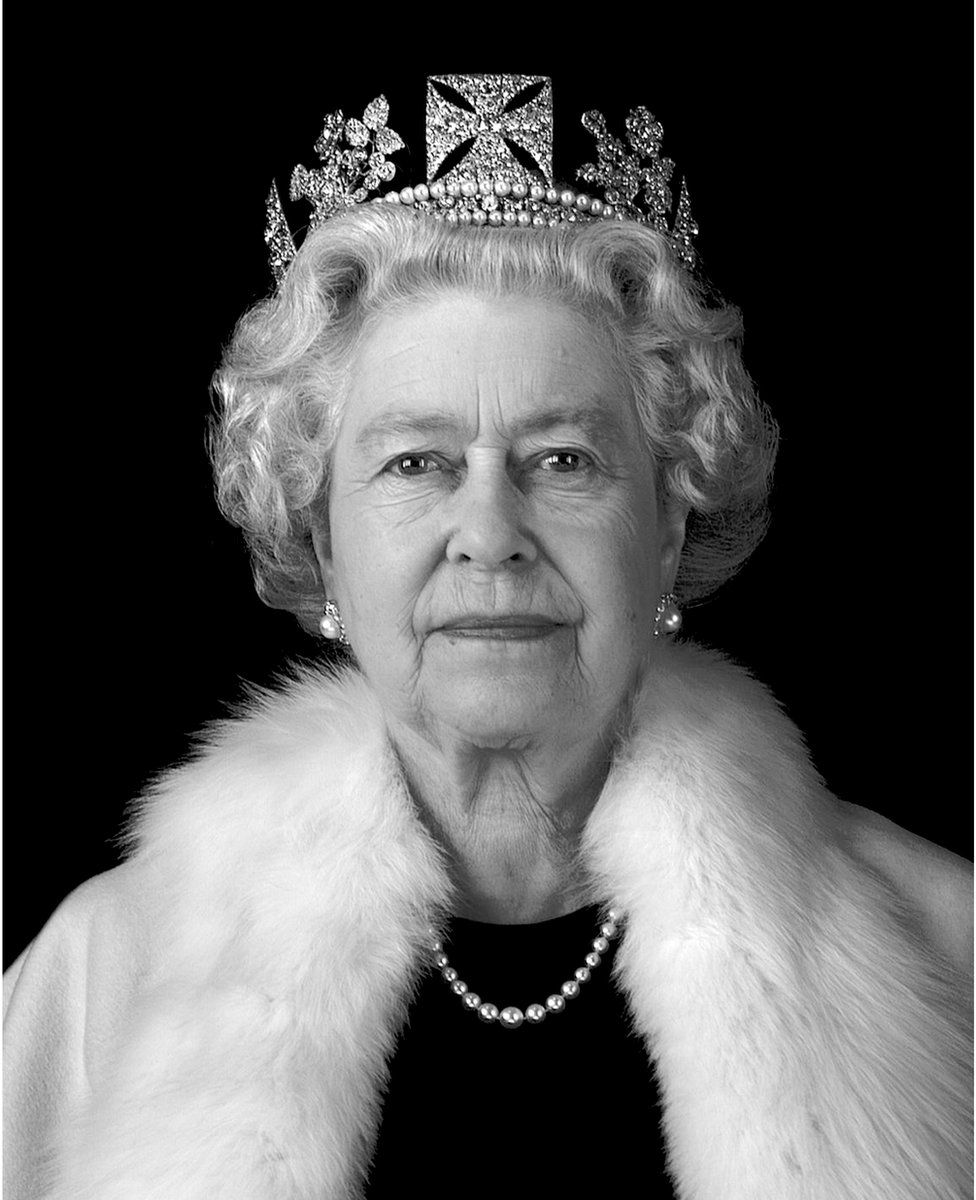 We at 15NBS join all the Criminal Bar, in mourning the death of Her Majesty Queen Elizabeth II.
A Monarch who ruled with constant dignity and good humour and never wavered in her public duties and love towards us.
A Monarch, a mother, grandmother and great grandmother, a true inspiration.
We offer our sincere condolences to King Charles III and her family.